When you are in need of marketing assistance, you want experience and strong results.
SAGE Marketers offers small to mid-sized businesses access to senior level marketing guidance and implementation. Think of it as time-sharing top flight talent without the risk of newbie mistakes.
Every SAGE has a solid body of work proven over time. Our work reflects an understanding of the realities of the marketplace, the specific environment in which our clients compete and a clearly defined business objective.
From leading consumer brands like Capri Sun and Ocean Spray, to technology firms like Tellennium and TechRepublic, and healthcare data firms like the American Hospital Directory, SAGE Marketers partners have been there, in the trenches, building and turning around brands that work. This experience has taught us a great deal about what works. And what doesn't. The key is to understand the difference. We do. And now our skills are available to you.
Barbara Eilert
Leading SAGE, founding partner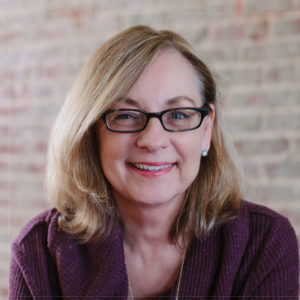 Barbara specializes in two types of marketing guidance: turning around ailing brands and sparking growing brands to reach the next growth curve. She is an innovative marketing professional, having developed and launched a myriad of products in a variety of industries – from start-ups to leading Fortune 100 companies. Her experience spans consumer-packaged goods (CPG), high tech, building materials, publishing and health care data.
Prior to SAGE, Barbara was the founding partner, president and CEO of Eilert Communications Inc. The company provided strategic marketing and communications services for small to medium sized businesses. She assembled and directed a top-flight team of strategists, marketers, graphic artists, and writers, skilled in online and offline marketing. From that experience, she founded SAGE Marketers.
She has generously given of her time to the community. Barbara has served on boards for Community Health Charities of Kentucky, HealthSpan International and the Louisville Bach Society. She spearheaded and established media presence for the Louisville Master Chorales from inception through year five. Barbara is a former adjunct faculty member at the Rubel School of Business for Bellarmine University, the University of Phoenix and McKendree University. She's taught MBA courses on strategy, marketing and using Improv acting skills for leadership communication.
Barbara earned an EMBA from Pepperdine University and a BBA from the University of Kentucky.